Things to do locally to creep you out: Our walk with the ghosts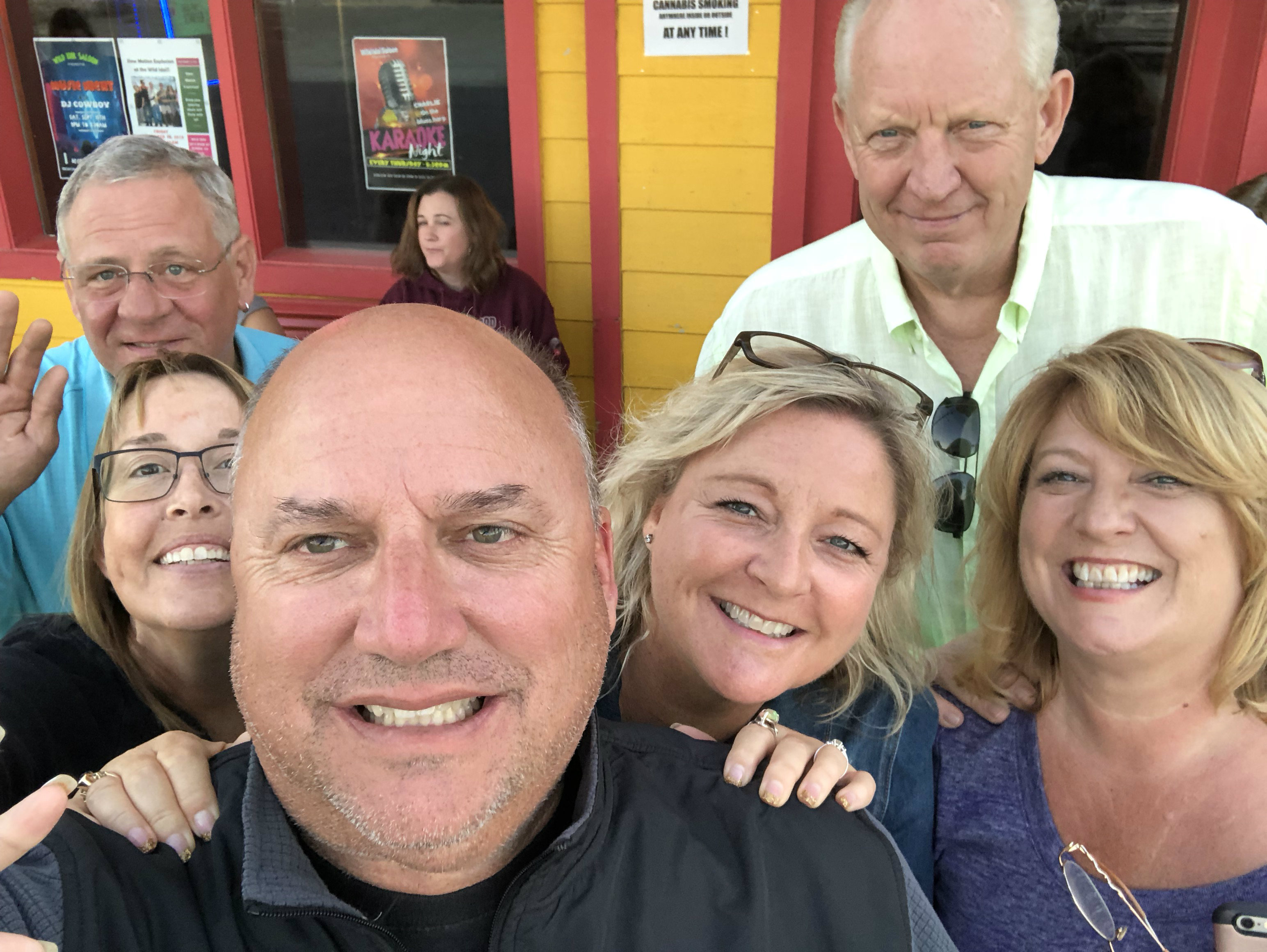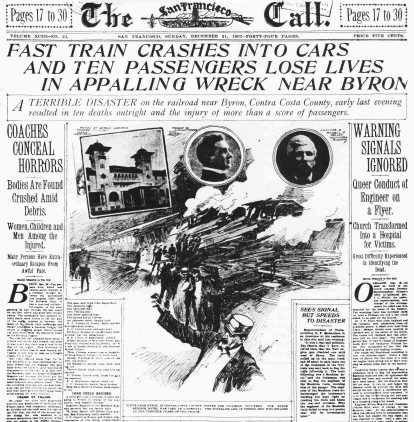 ---
It was a Wednesday when our friend Joanne texted a photo with the words "This sounds fun!" I clicked on the photo, and it was information on a Ghost Walk being held in Byron that Friday.
Being fans of the show Ghost Adventures (yup, I just admitted that), it sounded creepy and intriguing to us. Besides, who doesn't want to play with those ghost instruments?
Feeling a little skeptical, but crazy curious, we arrived at the meeting place in front of Wild Idol to pay our $20 each and fill out our waiver forms (waiver form? Exactly what are the ghosts going to do to me???!!!! 😱)
The ghost walks are organized by a group called Brentwood Historic Ghost Tours. The tours tell of real historic events and tragedies and the goal is to reach out to the ghosts who have remained in the area.
Our tour was in Byron and based around the tragic train crash that occurred there in 1902, so not only do you get to use the tools that ghost hunters do, but you learn about fascinating history as well.
We were a group of around 20 people, all hoping to hear something, see something, or confirm suspicions one way or another. As our hosts asked questions of the spirits, we all stood holding our breaths awaiting an answer, leaning in as if EF Hutton was about to speak. Some questions were answered, some not, some vague. But the most interesting moment was hearing spirits also speak in foreign languages!
In the end, I bet the believers believed more, the curious wondered, and the skeptics probably tried to figure out how it was a hoax.
As for us? I think it made us stronger believers, and we look forward to doing it again at one of their other locations.
So what will you think when you go?? Are you a believer? A skeptic? If nothing else, the experience may just take you back to the days when you were young and sitting under blankets with a flashlight telling ghost stories. And what's so wrong with that?
Happy Ghost Hunting!