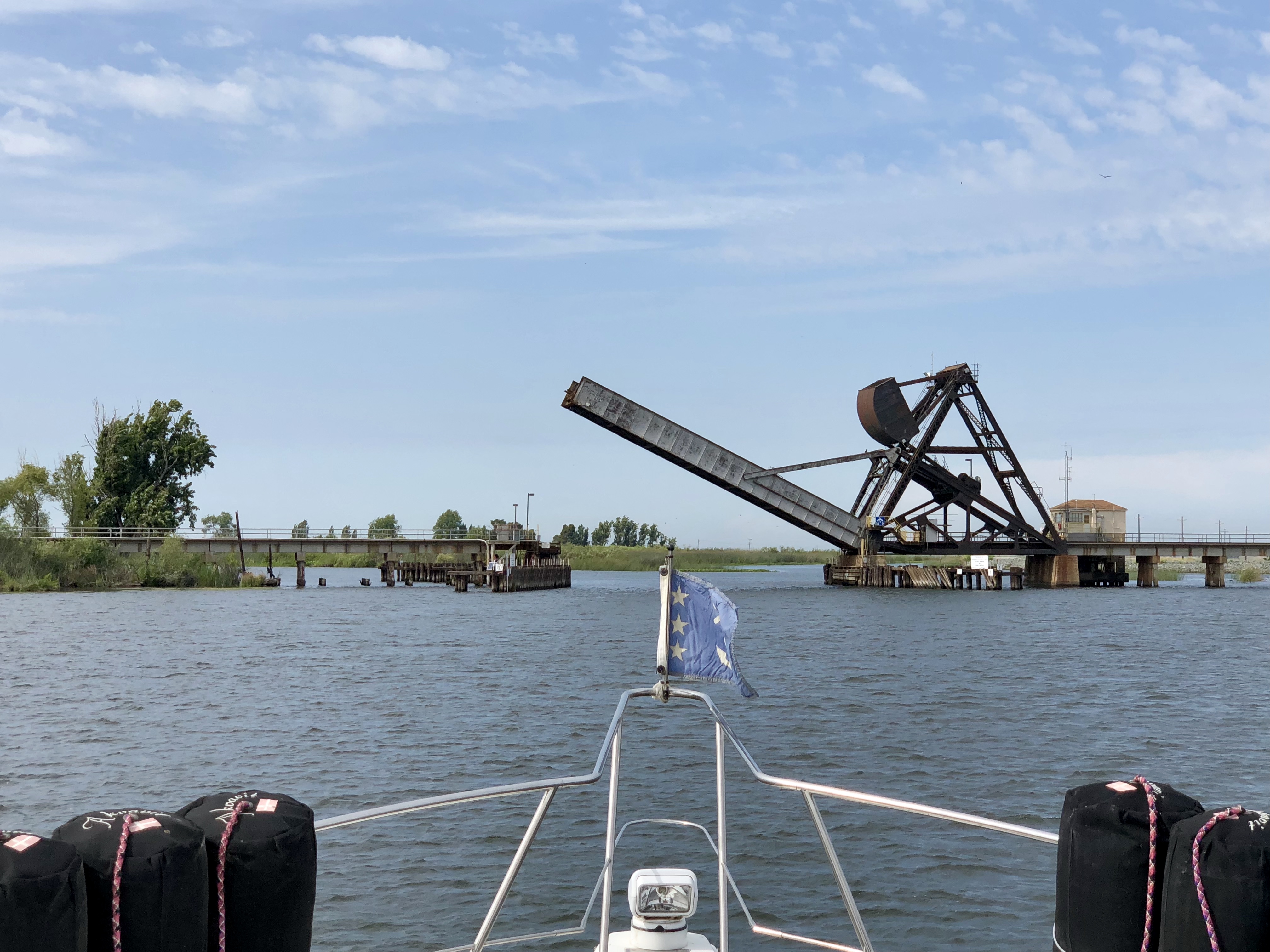 Living here since 2008, I've had time to get to know a lot about Discovery Bay: The sunshine, friendly people, community events, parades, golfing, food, real estate, and of course the water.
One of the first and dearest things I was introduced to was the Discovery Bay yacht club (DBYC).
With our town being mostly known as a water community, having a yacht club not only makes sense, but is a perfect setting for new friendships, great events, cruise outs, and endless laughs.
Take the most recent two activities for instance. On Saturday the 22nd, the club hosted a Luau night, complete with signature drinks, Hawaiian themed food, and live hula dancers! We ate and laughed, some people got up and learned to hula (yes I have some good blackmail photos). Just a great night with about 150 people who always make us feel welcome.
DBYC is not only open 7 days a week, but with its dozens of events during the year, complete with themed decor, live music or DJ, and a vibe for fun, it goes the extra mile. If you're looking for a social place to call home, or you like to shake your booty on a Friday night, this is the place.
Got a boat??? Just a few days after we took off our leis we were on our boat headed to WillowBerm marina with about 20 or so other boats. Again, with the yacht club.
There are several cruise outs per year to various marinas around the delta, along with some weeklong cruises out to the bay and beyond. Some are themed, some are not, but all who come are prepared for laughs, bocce & other games, drinks, food, and yes, impromptu late night singing (don't judge). The games are fun and spirited. You don't have to be good at playing, which is evident when I play, and you can also just socialize and cheer on the sidelines, if you prefer.
It's such a special feeling spending a weekend out with 30-50 people, feeling like you're on your own private island a million miles away. The bonds you create are priceless.
(Side note: in case you are round the clock workers like we are....yes most places have decent cell service 👍- see that? I just took away a your guilt of getting some time away. You're welcome.)
For more information on Discovery Bay Yacht Club, you can visit them online at Dbyc.com or call 925-634-1210.
Or heck, get ahold of Mike and me and we'll give you a tour and buy you a drink!